Customer Success Manager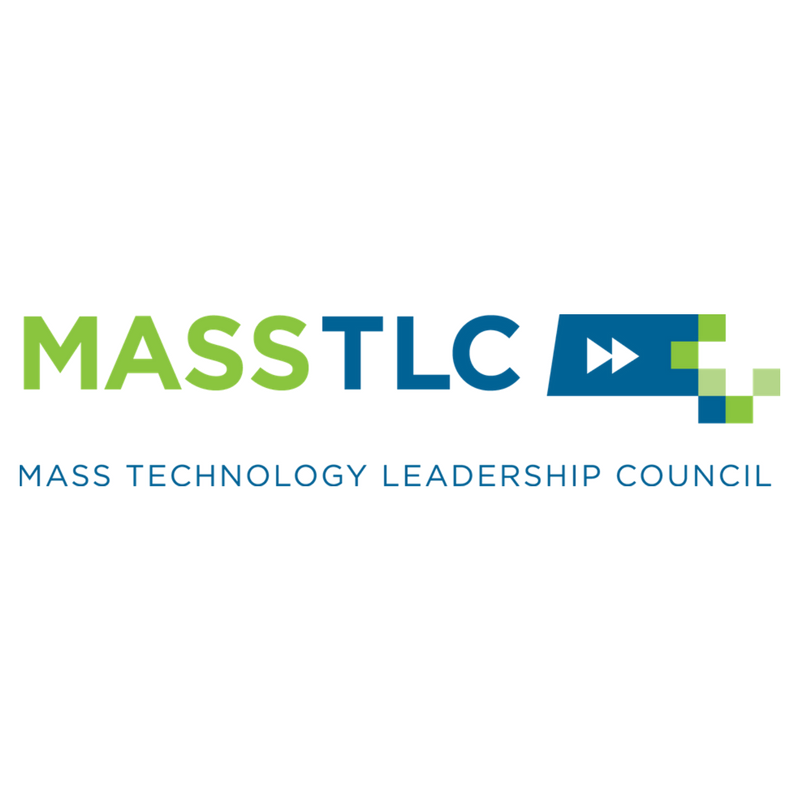 MassTLC
Job Functions:
Customer Service
Employment Types:
Full-time
Compensation:
USD per year
The Mass Technology Leadership Council (MassTLC) is looking for a Customer Success Manager to help build, maintain, and strengthen relationships with our members. This is a fantastic opportunity to take ownership over key processes throughout the post-sales membership lifecycle. Through calls, email conversations, webinars and in-person programs/meets ups, the person in this role will build strong relationships with our members. The Customer Success Manager will help to define organizational processes for on-boarding, adoption, engagement, and customer advocacy. They will also be a key point of contact for our members, helping both to reactively troubleshoot and to proactively develop strategic engagement plans.
The ideal candidate will be a motivated team player who possesses a positive, collaborative attitude, a high degree of attention to detail, professionalism, and drive. This position is based in our Lexington, MassTLC office, but remote/hybrid work options are available.
What You'll Do:
• Onboard new customers with the goals of creating loyal, repeat customers, helping members learn about using benefits, and supporting MassTLC efforts to engage them. As part of this work, maintain an active and updated membership resources folder with accurate and up to date information about membership and upcoming programs.
• Help members identify opportunities to "plug in" to MassTLC programming and events -whether speaking roles, hosting meetings, attending peer groups, providing content for our site and marketing channels, or dinners, the person in this role will be tasked with understanding how and where members want to engage.
• Grow the engagement profile within member companies to ensure maximum participation.
• Set and track member participation metrics to target outreach and identify renewal risk and collaborate with internal teams to remediate and work to build a risk mitigation plan or escalate as needed
• Suggest technology tools (and processes) to help manage and create transparency and awareness for the team on the health of the member relationships
• Develop consistent strategic messaging for our key account management so the team has content and ideas for regular outreach to our largest members
• Support organization's membership team and overall revenue goals by developing relationships with members and programs that drive interest, sales, attendance and encourage upsells and cross-sells for the membership team
• Maintain/create Member Benefits Resources and collateral.
Who You Are and What You Bring :
• 5+ years professional experience, including 3+ years pre-sales sales, partner management, or business development experience
• Bachelor's degree, ideally in business or related field
• Strong consulting and project management skills, with proven results working as a trusted adviser to drive business value for customers, including the ability to interact with client teams at various levels of technical and non-technical depth
• Proven track record of managing customer escalations, balancing customer expectations, and negotiating successful resolutions
• Strong attention to detail, organizational abilities, ability to manage multiple projects simultaneously, and passion for getting things done right and on time
• Excellent communication (written and verbal), presentation, and client / partner relationship management skills, as well as strong ability to influence and steer discussions to achieve desired outcomes
• Ability to identify and creatively solve problems to keep a partnership on track.
• Positive and energetic, demonstrating a strong sense of teamwork by working effectively, respectfully, and efficiently with our small team
• Strong research, email, and electronic document management skills. Knowledge of CRM systems is a plus.