Community Engagement Manager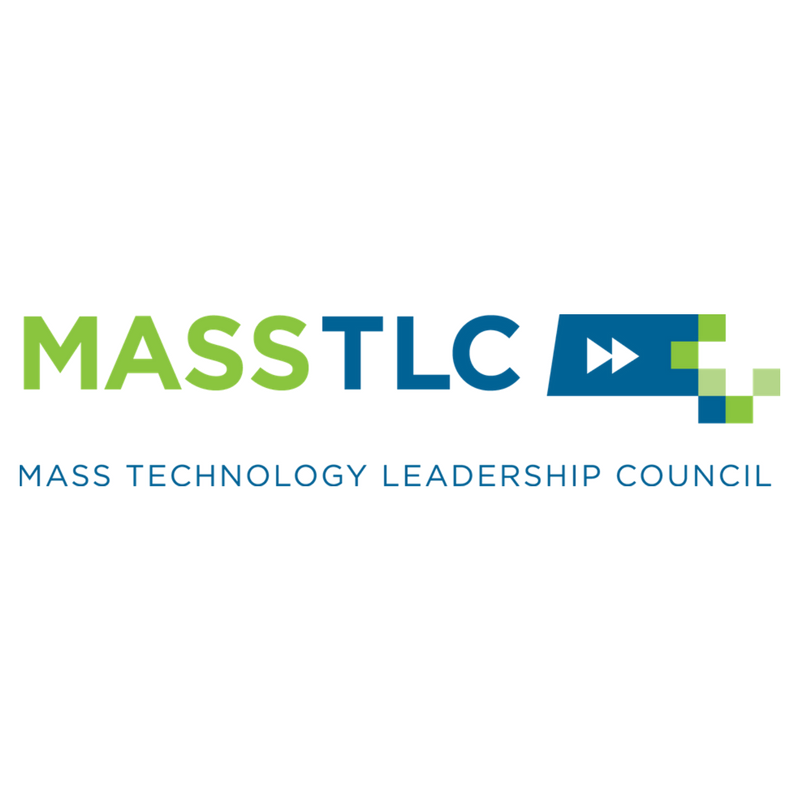 MassTLC
Employment Types:
Full-time
Compensation:
USD per year
MassTLC communities of interest are a primary point of member engagement that delivers significant value to our members, helps ensure a positive customer experience, and demonstrates a strong return on their membership investment.
The Community Engagement Manager is a front-facing role that requires consistent member interaction to keep a finger on the pulse of issues and grow participation in valuable engagement opportunities that enable member executives to: (1) connect with peers; (2) learn best practices; (3) gain visibility and thought leadership; and (4) improve their leadership skills.
The ideal candidate will be a motivated team player and self-starter who possesses a positive, collaborative attitude, a high degree of attention to detail, professionalism, and drive. While this position is normally based in MassTLC's Lexington office, from which we offer our team great flexibility, we are currently operating primarily via remote means with only occasional in-person meetings during the pandemic.
What You'll Do
Community Management and Program Development
Work with team to identify leaders at our member companies and grow each community list, with a priority on MassTLC Key Accounts and others of strategic importance (i.e., high growth companies, key prospects, sponsors, etc.)
Develop programs and strategies to increase valuable engagements amongst member executives within each community (ie, increase the number of companies represented as well as the number of engagements per company where appropriate)
Identify robust list of potential speakers to ensure diverse mindsets and perspectives vs going back to the same speaker pool
Cultivate 2+ community co-chairs to serve as a sounding board and visible leadership to help you design and deliver valuable engagement opportunities for each community.
Listen and learn from Community co-chairs and members, suggest new programs and engagement strategies to meet the needs of our membership, and research new trends that will help our members get ahead
Develop quarterly content articles and themes for newsletters, web, and social media for each community
Work with our Marketing team to post content to our website related to programming value offerings, interesting industry or member news, and other relevant content.
Who You Are and What You Bring
• You are very curious
• You are a relationship builder and enjoy making and maintaining connections with people
• You are exceptionally organized, obsessed with details and have strong project management experience
• You are able to work independently
• You have a knowledge of virtual meeting platforms such as Zoom